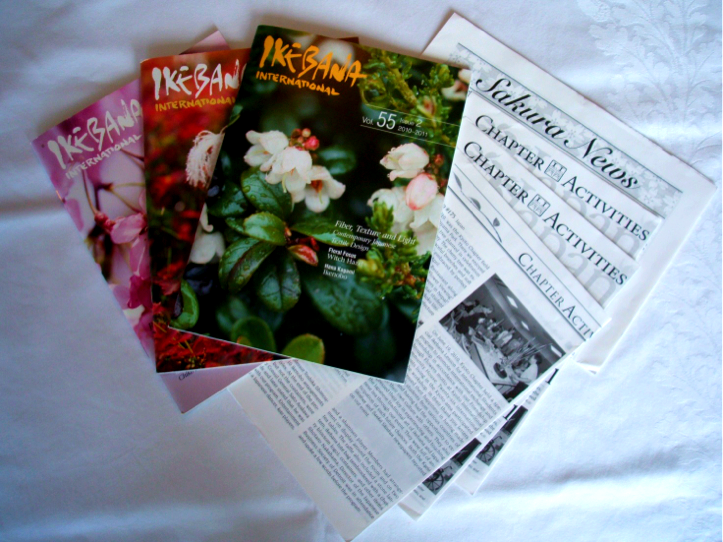 Membership is open for all who are interested in the art of flower arrangement, Ikebana.
As a member, you get sent three issues of I.I.-magazines per year, richly illustrated with colour plates of ikebana arrangements and related arts of traditional Japanese culture, as well as six issues of newsletters which inform you about international ikebana activities of regional chapters among others.
A membership fee is DKK 550.- per year. A local membership fee DKK 300.- per year. To sign a membership use the form below, and we will get back to you.